An Educated Muslim is the one who got enough education that he/she threw away the garbage of Muhammad's Islam. We are Christian Lay people who have had years of interaction with Muslims. We have understood the sly and cunningness of Islam in attracting ignorant people and taking them into their grip. This is a small effort to help people who want to escape the evil cult of Islam.
The purpose of our ministry is two-fold.
To help Muslims become ex-Muslims by educating them about the darkness that has encompassed them. It is indeed unfortunate to be born in a Muslim family and be indoctrinated into the religion of Islam. When it comes to religion, most people do not use their brains and would go with the leaders who have their own agenda. Be an educated Muslims and walk away free from the cult of Islam. We invite all Muslims to be liberated from the bondage of Islam and come to the marvellous light of the Kingdom of the dear Son (Col 1:13, 1 Pet 2:9)
To help Christians understand the dangers of Islam and be educated enough to respond back when situations arise. The responsibility to educate your family and your friends, is upon you. The Evil of Islam cannot be described in a few words. Therefore, we have devoted this entire website to serve Christians who want to know more about Islam. We understand that there are other Christian ministries dealing with Islam. Our intention is to make you understand the dangers with least possible effort for you.
But sanctify the Lord God in your hearts, and be ready always to give an answer to every man who asketh you a reason for the hope that is in you, with meekness and fear.

1 Pet 3:15
Be Educated, Be Free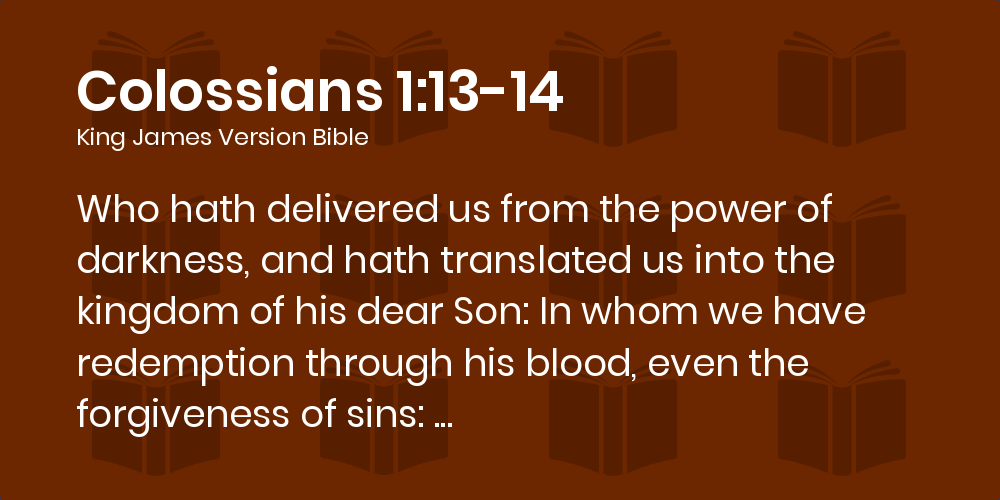 In case you wish to contact us, please click here. You can write your concerns, questions and recommendations in the contact form.