The works of Jesus causes even the most sceptical amongst us to wonder if we are beholding the works of God. What if Jesus is God? Is Jesus the incarnation of God? This is the second part of the series. If you missed out on part-1, please do click here and read that before continuing this article. If you are reading this article, you can be sure that you have LIFE. The source of life can only be GOD. To be LIVING is the greatest feeling we enjoy.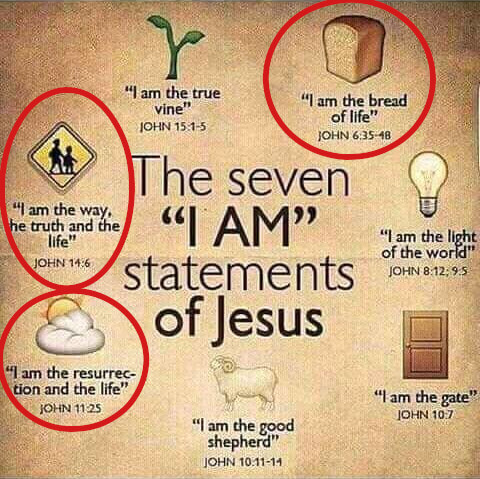 The Statements of Jesus
The above are the seven "I AM" statements of Jesus. Out of the Seven, I have circled out Three of them (Bread of Life, Way, Truth and Life, Resurrection and Life). They have a common factor. All of the statements of Jesus declares himself to be the source of LIFE. If Jesus could say all these things, Is Jesus God? Well, saying these things does not make a person God. However, proving these words to be true, makes Jesus God for sure.
Validating the Statements of Jesus
We have a responsibility to validate the veracity of the statements of Jesus before we decide on its truthfulness.
Jesus creates eyes and gives LIFE to that eye of the blind man.
Consider the below incident that happened at the Pool of Siloam
1 As he passed by, he saw a man blind from birth. 2 And his disciples asked him, "Rabbi, who sinned, this man or his parents, that he was born blind?" 3 Jesus answered, "It was not that this man sinned, or his parents, but that the works of God might be displayed in him. 4 We must work the works of him who sent me while it is day; night is coming, when no one can work.

5 As long as I am in the world, I am the light of the world." 6 Having said these things, HE SPIT ON THE GROUND AND MADE MUD WITH THE SALIVA. Then he anointed the man's eyes with the mud 7 and said to him, "Go, wash in the pool of Siloam" (which means Sent). SO HE WENT AND WASHED AND CAME BACK SEEING.

John 9:1-7
Now connect this with the creation of Man.
Then the LORD God formed a man FROM THE DUST OF THE GROUND and breathed into his nostrils the breath of life, and the man became a living being.

Gen 2:7
Did you notice the similarities in both events? The God who created Man in Genesis did the same work for the man who was born blind with a defective eye. This proves that Jesus is the same God who created Man in the book of Genesis. Blessed is the man who got his eyes made by the Saliva of God.
Is Jesus God?
Is he the Incarnation of God?
Jesus Raises up the Dead
We find three events in the bible where Jesus raises up the dead. In this section, we would like to focus on one such event. The raising up of Lazarus. The reason why we would like to take this portion is to highlight the Omniscient nature of Jesus apart from this life-giving power.
We get to read the entire story in John 11. I will take some portions out of it to prove my points.
Jesus is ALL-KNOWING. He knew Lazarus was dead.
11 After he had said this, he went on to tell them, "Our friend Lazarus has fallen asleep; but I am going there to wake him up."
12 His disciples replied, "Lord, if he sleeps, he will get better." 13 Jesus had been speaking of his death, but his disciples thought he meant natural sleep.
14 SO HE TOLD THEM PLAINLY, "LAZARUS IS DEAD15 AND FOR YOUR SAKE I AM GLAD THAT I WAS NOT THERE, SO THAT YOU MAY BELIEVE. But let us go to him."

John 11:11-15
Jesus Claiming to be the Resurrection and Life
23 Jesus said to her, "Your brother will rise again."
24 Martha answered, "I know he will rise again in the resurrection at the last day."
25 Jesus said to her, "I AM THE RESURRECTION AND THE LIFE. THE ONE WHO BELIEVES IN ME WILL LIVE, EVEN THOUGH THEY DIE; 26 AND WHOEVER LIVES BY BELIEVING IN ME WILL NEVER DIE. Do you believe this?"
27 "Yes, Lord," she replied, "I believe that you are the Messiah, the Son of God, who is to come into the world."

John 11:23-27
Jesus Raises up Lazarus from his grave by his command
Words do not prove anything unless you can bring it to pass. Read the below portion and know who the dead is raised to life by the words of Jesus.
41 So they took away the stone. Then Jesus looked up and said, "Father, I thank you that you have heard me. 42 I knew that you always hear me, but I said this for the benefit of the people standing here, that they may believe that you sent me."
43 When he had said this, JESUS CALLED IN A LOUD VOICE, "LAZARUS COME OUT!" 44 THE DEAD MAN CAME OUT, HIS HANDS AND FEET WRAPPED WITH STRIPS OF LINEN, AND A CLOTH AROUND HIS FACE.

John 11:41-44
Jesus said to them, "Take off the grave clothes and let him go."
Is Jesus God?
Is he the Incarnation of God?
Is Jesus the incarnation of God?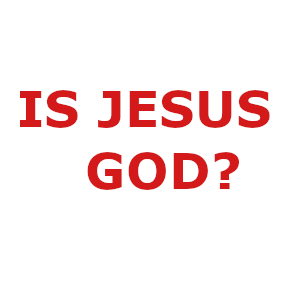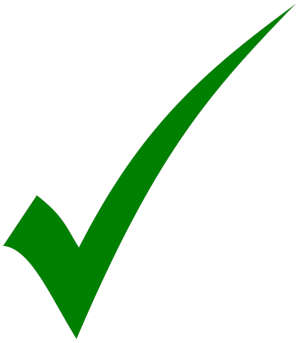 ---
Validating the statements of the Allah of Muhammad
Dealing with Blind people
Let us see how Allah talks to a blind person
He will say, "My Lord, why have you raised me blind while I was [once] seeing?"
[ Allah ] will say, "Thus did Our signs come to you, and you forgot them; and thus will you this Day be forgotten."
And thus do We recompense he who transgressed and did not believe in the signs of his Lord. And the punishment of the Hereafter is more severe and more enduring.

Sura 20:125-127
The Allah in the Quran is cursing people with blindness and claims that it is because he did not believe in the signs of Allah. May I ask which signs? As far as I see neither Allah nor Muhammad could do any signs.
In another instance, Muhammad frowned and turned away from the blind man asking for help.
He [i.e., the Prophet (ﷺ) ] frowned and turned away because there came to him the blind man,1 [interrupting].

Sura 80:1-2
Muhammad and his god Allah is absolutely inhuman. They are worse than the sinners. They cannot give life.
Dealing with Dead People
Muhammad and his Allah could not give life to the dead people and there are no instances in the Quran or Hadiths regarding that. Muhammad was the angel of death for many people. He killed people and took away life from them. He and his Allah could never ever give life. Read the following verses where Muhammad and Allah took the lives of people.
KILL THEM wherever you come upon them1 and drive them out of the places from which they have driven you out. For persecution2 is far worse than killing. And do not fight them at the Sacred Mosque unless they attack you there. If they do so, then fight them—that is the reward of the disbelievers.

Sura 2:191
But once the Sacred Months have passed, KILL THE POLYTHEISTS ˹who violated their treaties˺ wherever you find them,1 capture them, besiege them, and lie in wait for them on every way. But if they repent, perform prayers, and pay alms-tax, then set them free. Indeed, Allah is All-Forgiving, Most Merciful.

Sura 9:5
Muhammad and his god Allah is busy promising Jannah to Muslim sinners, after death.
Allah's Apostle said, "Someone came to me from my Lord and gave me the news (or good tidings) that if any of my followers dies worshipping none (in any way) along with Allah, he will enter Paradise." I asked, "Even if he committed illegal sexual intercourse (adultery) and theft?" He replied, "Even if he committed illegal sexual intercourse (adultery) and theft."

Sahih Bukhari Volume 2, Book 23, Number 329:
Is the Allah of Muhammad, God?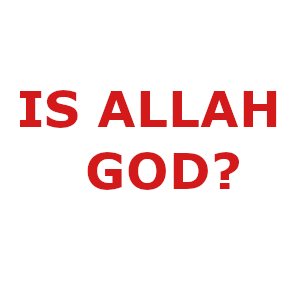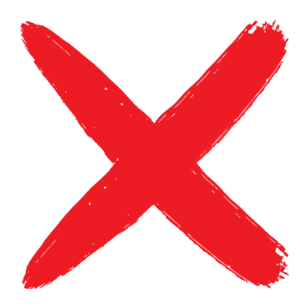 Conclusion
Is Jesus God?
Given the above data, it is conclusively proved that Jesus is Omniscient and also can give life to the dead and living. Jesus is indeed God and the incarnation of God among humans. His actions prove beyond any doubt.
Believe me that I am in the Father, and the Father in me: or else BELIEVE ME FOR THE VERY WORKS' SAKE.

John 14:11
---
End of "Exclusive – Is Jesus the incarnation of God? 2"
---